Strategic Investment Selection
WEST PORTUGAL is a real estate company dedicated to clients all over the world. The services provided are based on the acquisition of key properties at a reduced price which are great investments for our clients. We follow the complete process from evaluation, real estate brokerage, enlistment, work monitoring and commercialization in order to guarantee the success of the investment made. Also we assure a complete legal advice consultancy for the buying and selling process.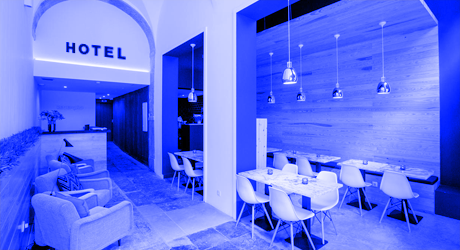 Travel Experience Program
By creating the Travel Experience program, WEST Portugal organizes visits to selected properties in a pleasant and memorable way, allowing investors to get to know the city and enjoy their stay. We provide our clients with boat trips and country tours so that they can have a full experience of what it is to live in Portugal.